HOW TO JOIN THE CLUB:
1. Print the membership application from the Pages column.  Submit the completed application by mail or at a meeting.  Pay annual membership dues ($20 cash or check) with the application OR separately via the Payments link in the Pages column. Receipt of a mailed application will be acknowledged.
2. AFTER your application and payment are received, register for full website access (top, right).  
______________________________________________________________________________________
M. Benz Club members on Feb. 11, 2020 at NPD (National Parts Depot) Collection of 213 low mileage, unrestored vehicles. Rich Schmidt, owner of NPD with 15 club members.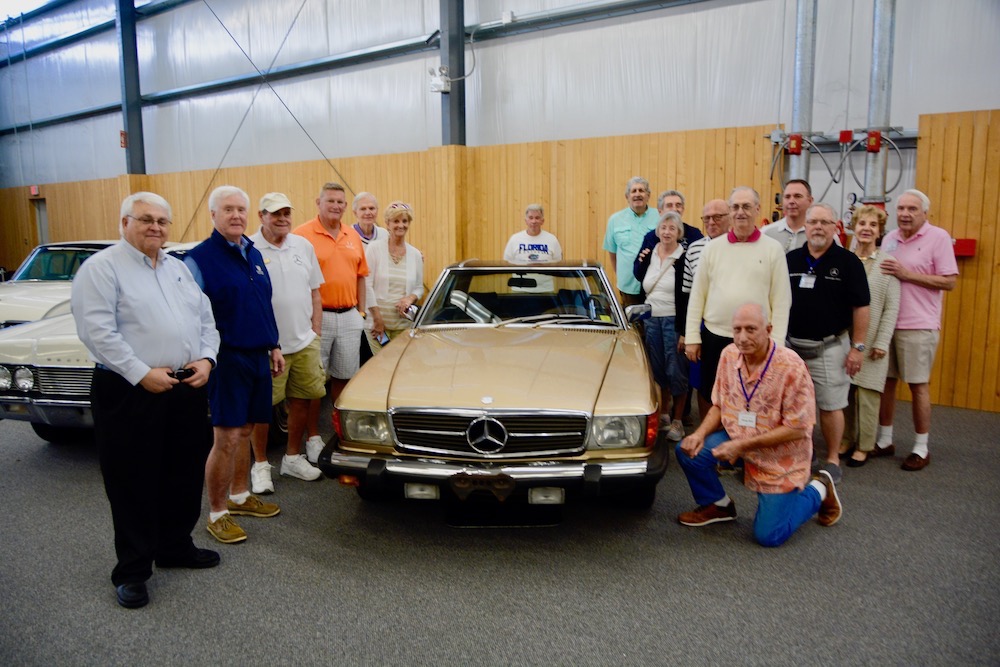 More Bok pictures here: https://www.mbenzclub.com/p/Bok-Tower-January-2020

This is The M. Benz Club members on a cold day, January 21, 2020 at the Bok Tower & Gardens.  The group of 14 people cruised down to the Bok Tower via back roads.  It drive included a stop in Lake Alfred at "The Barn".
The group pictured included Mike & Kay Roth, Peter & Patricia Martin, Dominic & Billie Paravano, Ron Ames, Steve Herrera, Ellen Karasik, Christine Morris Campbell.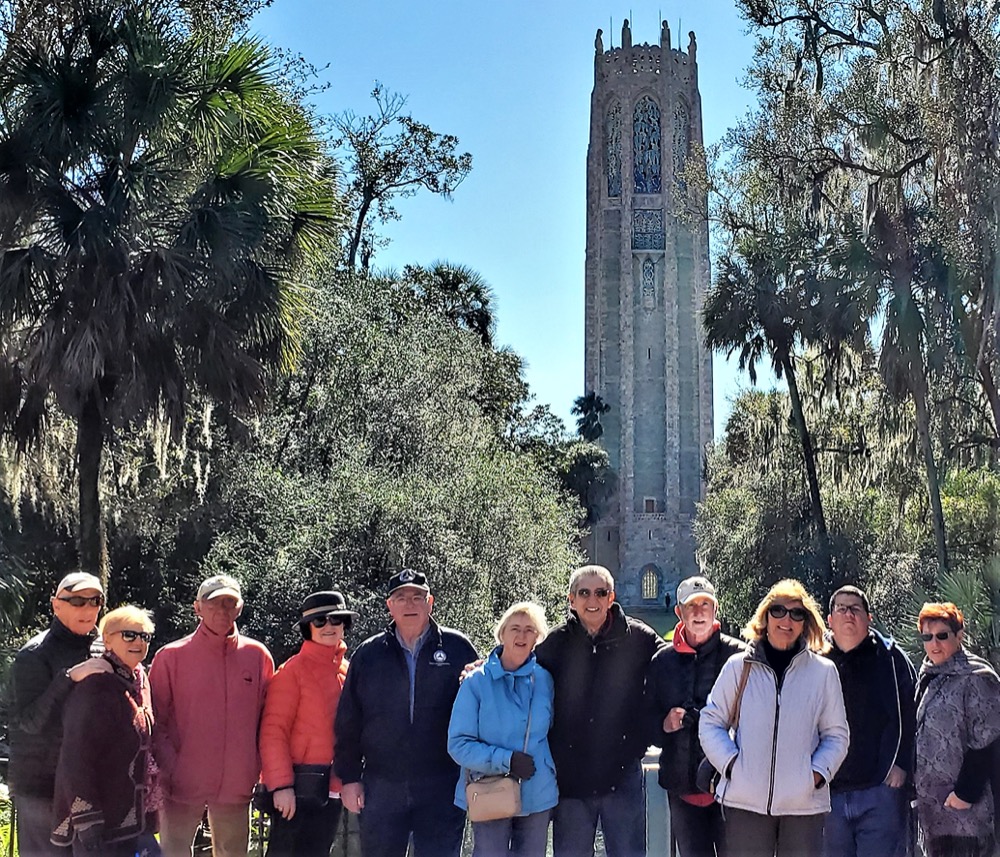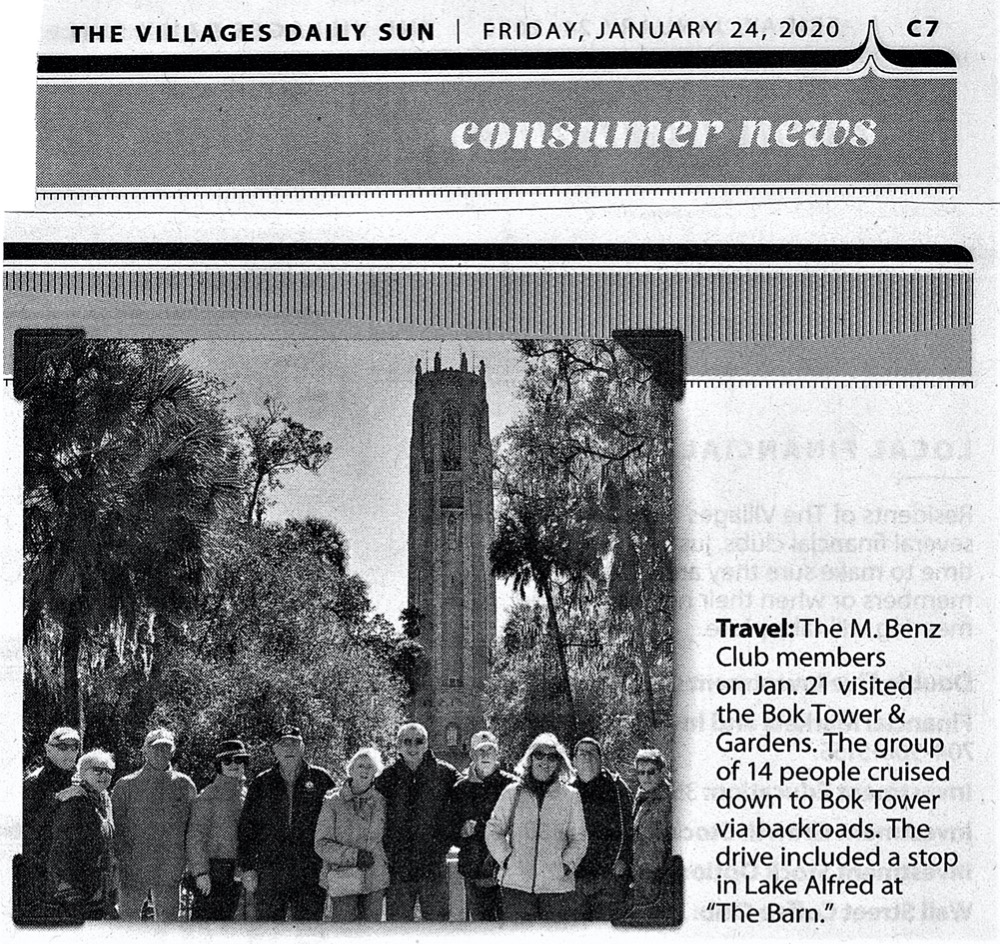 View all the "Jim McCraw' photos from the holiday party at https://www.mbenzclub.com/p/Holiday-Party-2019---Mt-Dora

We are a resident based club in The Villages. We are focused on having fun and learning more about your vehicles.
We organize monthly meetings and drive to a different restaurant each month. Additional events will be planned based on membership participation & demand.
Are you passionate about Mercedes Benz? We need you to volunteer to be part of the leadership team!
Let us know! We are always looking for volunteers to help us make our vision a reality. We'll help you find a way to volunteer that best suits you. We're excited to have you join the team!